Primus Scan is a real-time filtering and alerts software that allows traders to build proprietary filters using PrimusTrade's simple Expression Builder interface.
Software
All calculations are done on the PrimusScan server & then broadcast to the client.
Speed
Efficient use and calculation of tick data means lower latency and accurate results.
Customizable
Make your own fully customized user interface as well as update all algorithms on the go.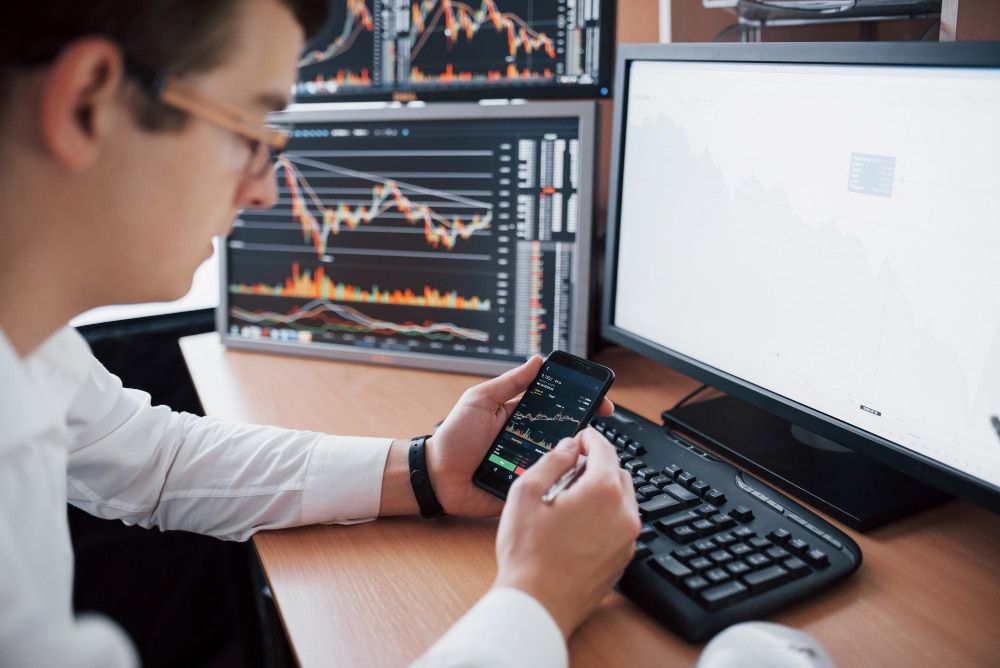 By Traders, For Traders
Access our Public library for pre built Scans or have us build multiple customized layouts for you. Choose an ideal basket of stocks based on performance using the Stock Basket Matrix.
Overlay layouts based on different times of the day including pre and post market. Use Risk Management Modeling to dial in the ideal parameters for your strategy.
Utilize our in house rule writers to assist you in all aspects of algorithm building.
At Primus Trade we focus on providing the the preeminent, most user friendly, scanning and analytics software, with the lowest-latency at the best price
The key to success comes through the hard work you do before actually trading. Primus Trade focuses on providing the best software to help you build and refine your scans.